The Lisa Little Team Calls in Compass Concierge to Take Stress out of Home Selling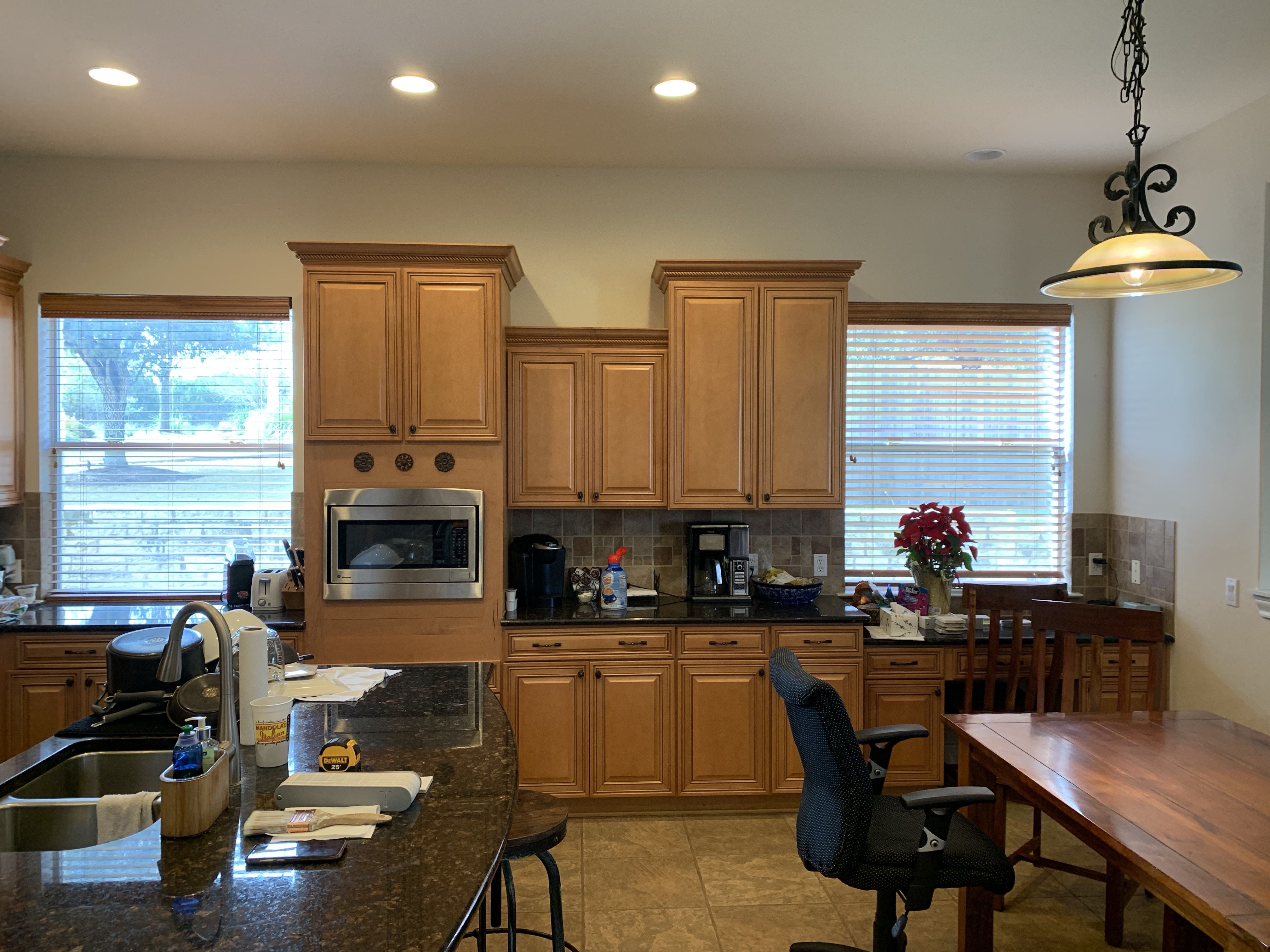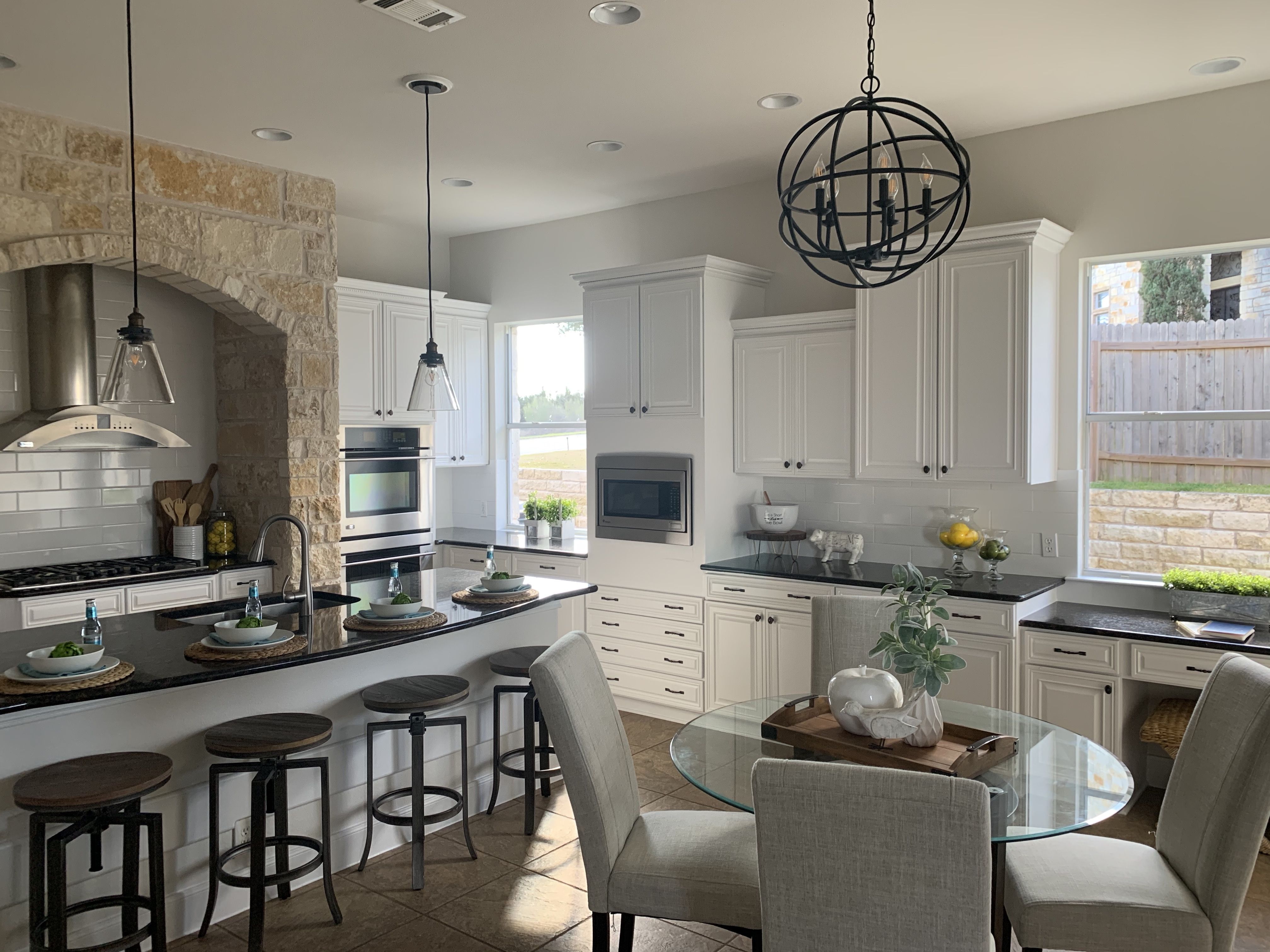 If it's going to "take money to make money" when selling your house, you need Compass Concierge. The new service, offered by The Lisa Little Team, takes the sting out of sprucing up your property to put on the market.

"Preparing a home for future sale can get expensive," said Lisa Little, an agent with Compass Realty. "Compass has created a turn-key program that provides immediate financial relief and peace of mind that your home will present perfectly."

Compass Concierge covers all up-front costs associated with deep-cleaning, home repairs, and cosmetic improvements. But that's not all. The program also promises no interest, hidden fees or payment until the home sells.

"By investing in your home's potential, we aim to provide a faster, more profitable sale, says Little. "It's truly a win-win!"

Seller Michelle Getty agrees. "We wanted top dollar for our home when we sold, but we knew we'd have to do some updates to make it appeal to today's buyers. The concierge program allowed us to have funds at the beginning of the process so that we could make the updates and then pay the money back at closing."

Enrolling in the Compass Concierge program is easy. A seller and Compass agent work together to identify cost-effective improvements. The seller can then employ a service professional of their choice. Compass Concierge pays for the improvements and is reimbursed when the home sells, you terminate your listing agreement with Compass, or 12 months pass from your Concierge start date. The program has no minimum listing price to qualify and the entire process is designed for speed, so that work can begin — and your home can sell — as quickly as possible.

"We would not have been able to do this without the Concierge program," says Getty. "We used the funds to paint the entire inside of our house, make some minor repairs, update light fixtures, paint kitchen cabinets and replace the backsplash in our kitchen. We truly believe that the money we spent using Compass funds will give us a competitive advantage over similar houses in our area and make it more appealing to buyers!"

For more information about the Compass Concierge, contact the Lisa Little Team at 512-605-9590.
Author:
Date:
2020-06-11
With the obvious challenges in the economy and a very volatile stock market, many investors are looking to diversify portfolios, and some say real estate may be the answer.