Austin Real Estate Market Expected to Weather the Storm and End 2020 Strong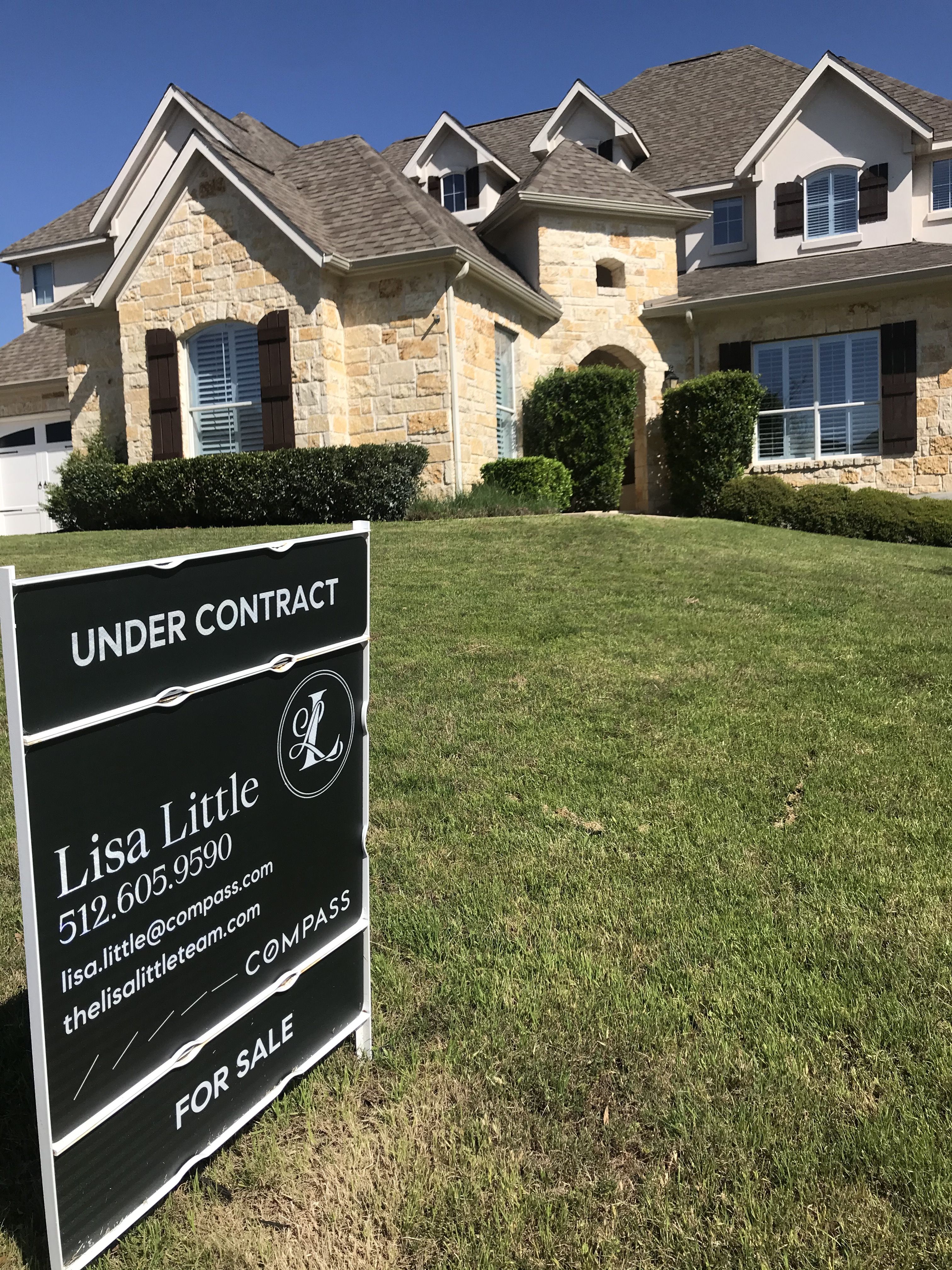 In this time of uncertainty, many of our clients are seeking information about the state of the real estate market. While it is easy to become overwhelmed by multiple news reports and predictions, we are following a select number of reputable sources to bring you the most accurate forecast.

According to S&P Global, the economy is expected to shrink by 1% in Q1, followed by a sharp drop of 6% in Q2. However, they also predict that this downturn will be followed by growth in Q3 & Q4, ending in flat growth for 2020.

Another source, Bank of America, predicts a sharper decline of 12% in Q2 and rapid growth in Q3 and Q4 with an overall loss of 0.8% for 2020. "Although the decline is severe, we believe it will be fairly short-lived," said Bank of America U.S. economist Michelle Meyer.

Both scenarios underscore the federal government's predictions that the US will return to return to normalcy in July or August, which coincides with Q3. Though these figures point to a recession, all agree that it wouldn't last long.

In fact, according to Dr. Anthony Fauci, director of the National Institute of Allergy and Infectious Diseases, the social distancing protocol is a "15-day trial guideline to be reconsidering. It isn't that these guidelines are going to be in effect until July. What the president was saying is that the trajectory of the outbreak may go until then."

"This would mean the Austin-area real estate market would return to somewhat normal demand in the third quarter," said Compass Real Estate Professional, Lisa Little. "Given that real estate pricing is a relatively slow-moving ship, we do not expect prices to be dramatically affected."

Austin Board of Realtors President Romeo Manzanilla agrees. "Historically low-interest rates are a driver in the market response we saw in February and will continue to act as a driver despite our shared concerns over the impact of COVID-19 in our community."

So, what does it all mean?

If you're a buyer:

Exercising caution is always advisable. That said, Austin's fundamentals are very strong, and we do expect prices to continue healthy appreciation after the crisis ends. If you are still interested in buying, you will have a much more enjoyable time making offers from March-July. If you wait until August and September, there will still be inventory, and there will be more demand. We expect spring 2021 to be very competitive for buyers.
​​​​​​​

If you're a seller:

Your given sub-market will dictate your selling experience. We are recommending that most sellers list their properties. We are not recommending deep price decreases. At some point, if traffic is too sluggish or offers don't materialize, we will recommend that sellers withdraw their listings in order to relist after the crisis is over.


If you're an investor:

There will be a small percentage of strong buying opportunities. These investment opportunities will generally require cash (or the equivalent) and typically involve very short or non-existent inspection periods. In order to buy any of the deeply discounted opportunities that will present themselves, it will require fast and sure action.

Please note that these are historically based predictions. Things can and do change daily, and our strategy will adjust as such. Please reach out at any time as we are happy to discuss this changing market.