Meet Lisa Little: Your South Austin Real Estate Agent
A consummate sales person and a successful business professional, I specialize in the sale of new and existing homes in South Austin, Dripping Springs, Kyle, Buda, Westlake and Lakeway. Prior to real estate I spent 17 years running the Sales and Marketing for a High-Tech Telecommunications company in Northern California and owned and managed a Home Staging business for 4 years, which I have now incorporated into my real estate business.


Why I'm Different
Leveraging my experience as a successful business manager, I am known for outstanding client service, constant communication, high tech marketing techniques, personal touches and as a skilled negotiator with my client's best interests at heart. I believe strongly that it is not only my responsibility to represent my clients to the best of my ability, but also to educate them throughout every step of the process armed with top notch information and market insight, so that my clients make the best decisions possible. I am honest, sometimes telling clients things they might not want to hear, hard working and extremely knowledgeable about our Austin market and am continually working to further my knowledge through courses, reading and networking. I am proud of what I provide to my clients and I am thrilled to have made so many new friends through my business.


I Believe in Giving Back
I am a firm believer in giving back and am particularly passionate about my own community and the issues that are here in my own backyard. Feeding the hungry and animal rescue are two areas that have my attention, donating a portion of each commission check to these organizations. We work each year to donate over 15,000 meals during our October Food Drive. My clients are all a part of this great cause.

​
In My Free Time
I have two fabulous kids, Alex (15) and Mackenzie (10) who keep me laughing, loving and driving all over Austin. We are a family that loves to watch movies together, play board games and play with our dogs whenever possible. When I am not with them or working you can find me at any local antique store, home furnishing store or in my staging warehouse working on my next project.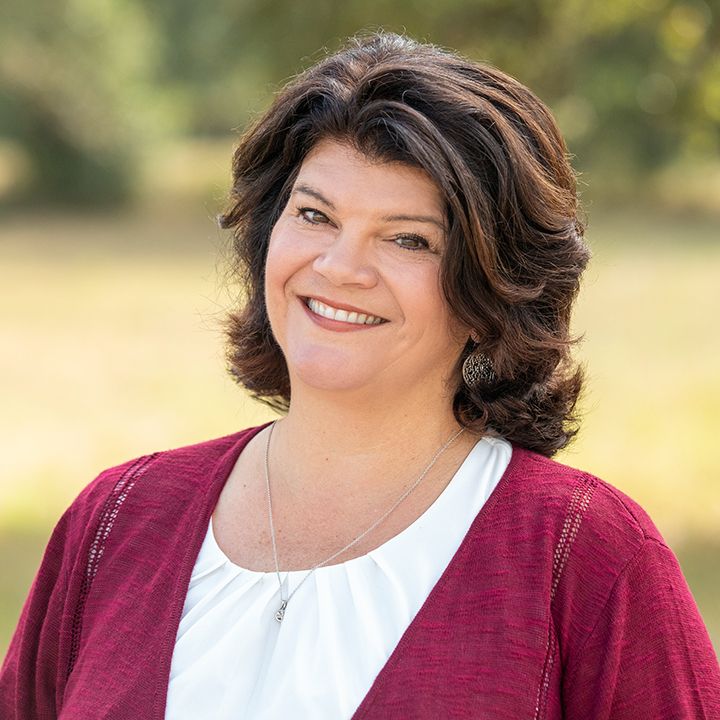 Lisa
Little
License#: 639902
Call or Text:
512-605-9590
Contact Me! I'd Love To Hear From You